Set Dresser: Lion in Winter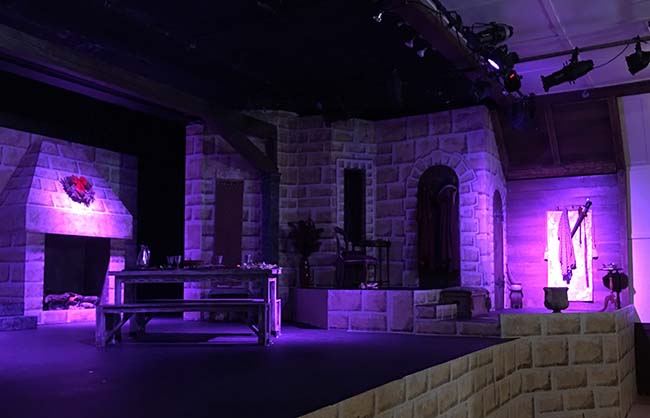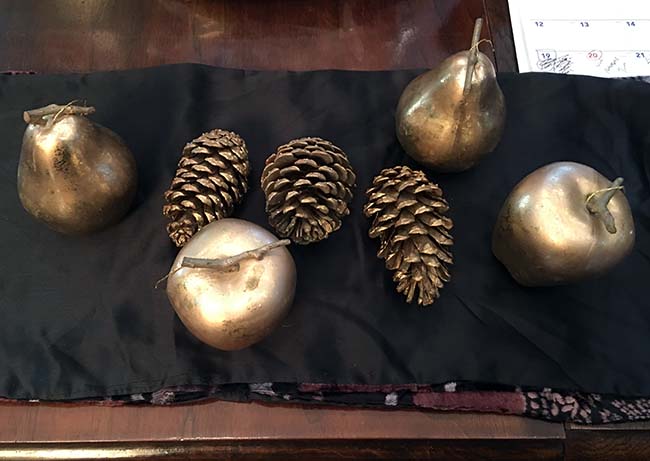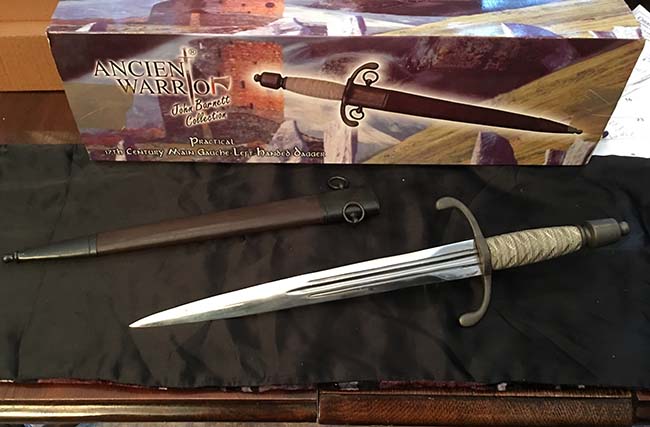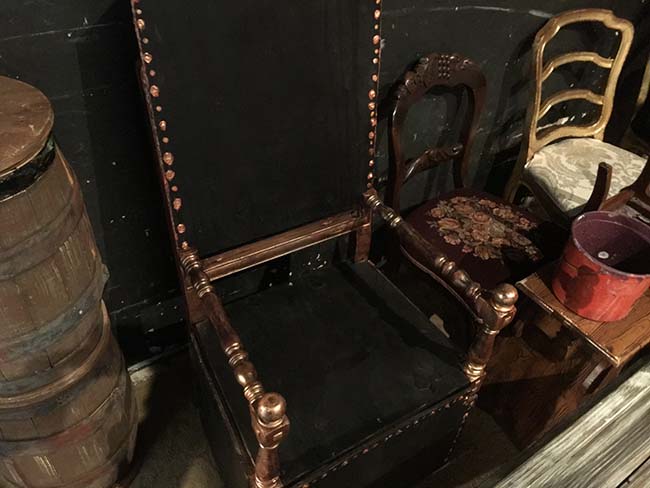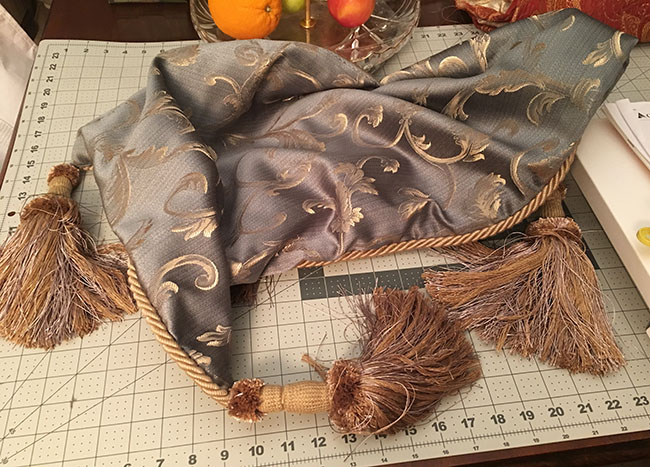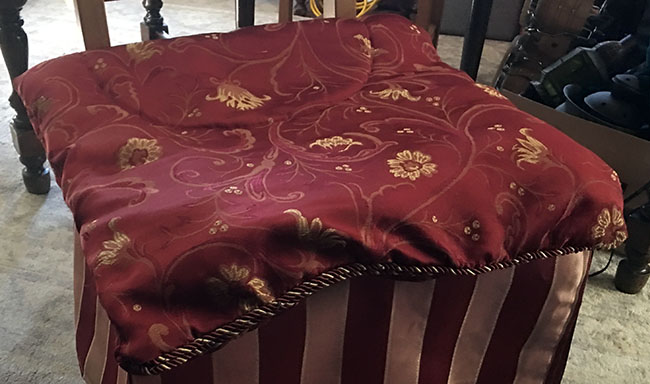 Set dressing for the Mountain Community Theatre's (MCT) production of "The Lion in Winter" in Late Winter of 2017 was done by Helen S./MMP. Directed by W. Edmonds.
Set Decorating for this project included original, sewed coverings and pillows, padding for thrones and chests. Santa Cruz Sentinel gave it a thumbs up, citing "you'd be well advised to get thee to Ben Lomond between now and then to witness it for yourself."
Starring Erik Gandolfi, Lillian Bogovich, Nat Robinson, Wyatt Troxell, Shane Johnson, Alie Mac and Scott Hawklyn.
---
Image Gallery